Featured Listings
See my Latest listings
Find a Home »
Get a pro home valuation
Would you like to know the value of your home? Get an expert evaluation!
Get your Report »
Meet Our Team
Our goal is to ensure that you have the best TX Real Estate Experience
Meet our Agents »
Elliot and the Garner Realty Group did a great job in helping me find my first home. I highly recommend Elliot and his team for your realty needs. Thanks you guys so much!!! My new home is perfect and I owe it all to you!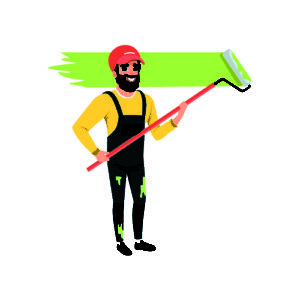 Is painting the outside of your home on your to-do list this summer? There's nothing that spruces up the exterior more than a fresh coat of paint, especially if you're getting ready to sell. If you're planning to do the…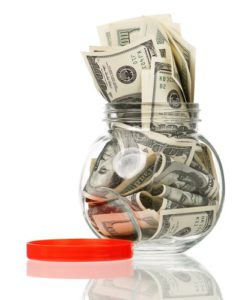 Do you dream of owning your own home, but feel like you'll never have the money for a down payment? While saving for a down payment can seem like a daunting task, it isn't impossible. In fact, there are ways…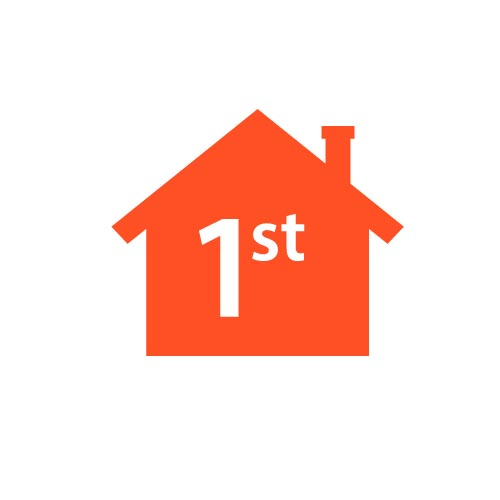 Is it finally time to buy your first home? That's so exciting – congratulations! While the home buying process can be a little intimidating when you're doing it for the first time, you'll worry less if you arm yourself with…