Featured Listings
See my Latest listings
Find a Home »
Get a pro home valuation
Would you like to know the value of your home? Get an expert evaluation!
Get your Report »
Meet Our Team
Our goal is to ensure that you have the best TX Real Estate Experience
Meet our Agents »
My husband and I hired Jill in 2006 to help us relocate to the Southwest area of Fort Worth. We were impressed by her knowledge of the area. We took a long time deciding on the exact area and the exact house we needed. Jill was very patient revisiting some home several times. We are thrilled with the home we finally found. She made a time that could have been much more stressful, a lot more enjoyable. Thank you Jill!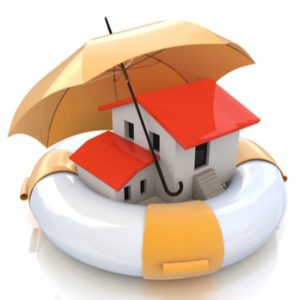 The global pandemic has affected nearly every part of our lives. As we adjust to this new normal, it's important for homeowners to consider all the ways in which the coronavirus may affect you. This includes your homeowners' insurance. While…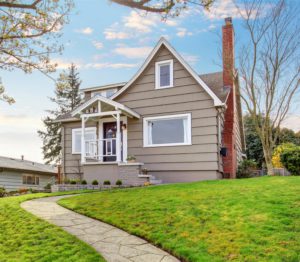 As a home seller, curb appeal has always been important. The way the outside of your home looks will influence whether or not a potential buyer would like to see more. But as a home seller during the COVID-19 pandemic,…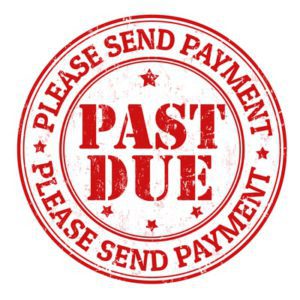 If you're a homeowner who is experiencing financial hardship because of the coronavirus, then you may be concerned about making your mortgage payments right now. It's important to know that help is available. The federal government and many private loan…