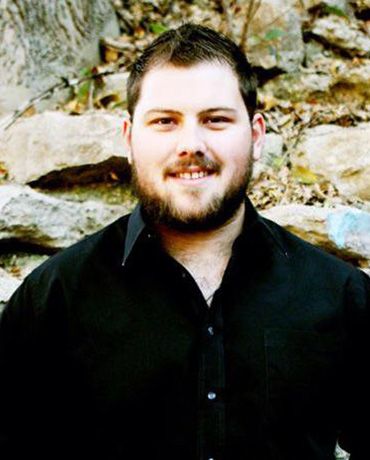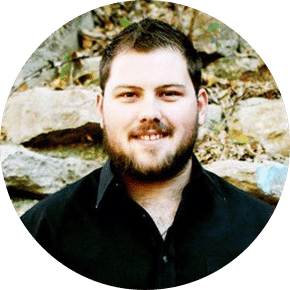 Elliot Garner
Realtor®
After five years studying assembly lines and manufacturing, Elliot Garner decided to break free of the cookie cutter American dream and decided to create his own dream. Growing up, Elliot would watch his mother and now broker, Jill Garner, put together real estate deals while having fun and helping others. Elliot knew real estate was for him!
Elliot attended Aledo High School and played football on the award winning Aledo Bearcat Team. He is a 2010 graduate of Tarleton State University (Go Texans!) where he earned a degree in Business and was a member of the Kappa Delta Rho fraternity. Elliot is a lifelong resident of North Texas which gives him extreme knowledge of Fort Worth and Parker County. He is also an award winning motocross and cross country motorcycle racer!
Elliot knows that buying and selling a home is one of the biggest and most emotional investments we make. Make that investment with someone who knows how to help you "Garner Your Dream Home".
Call Elliot and let's begin the conversation!